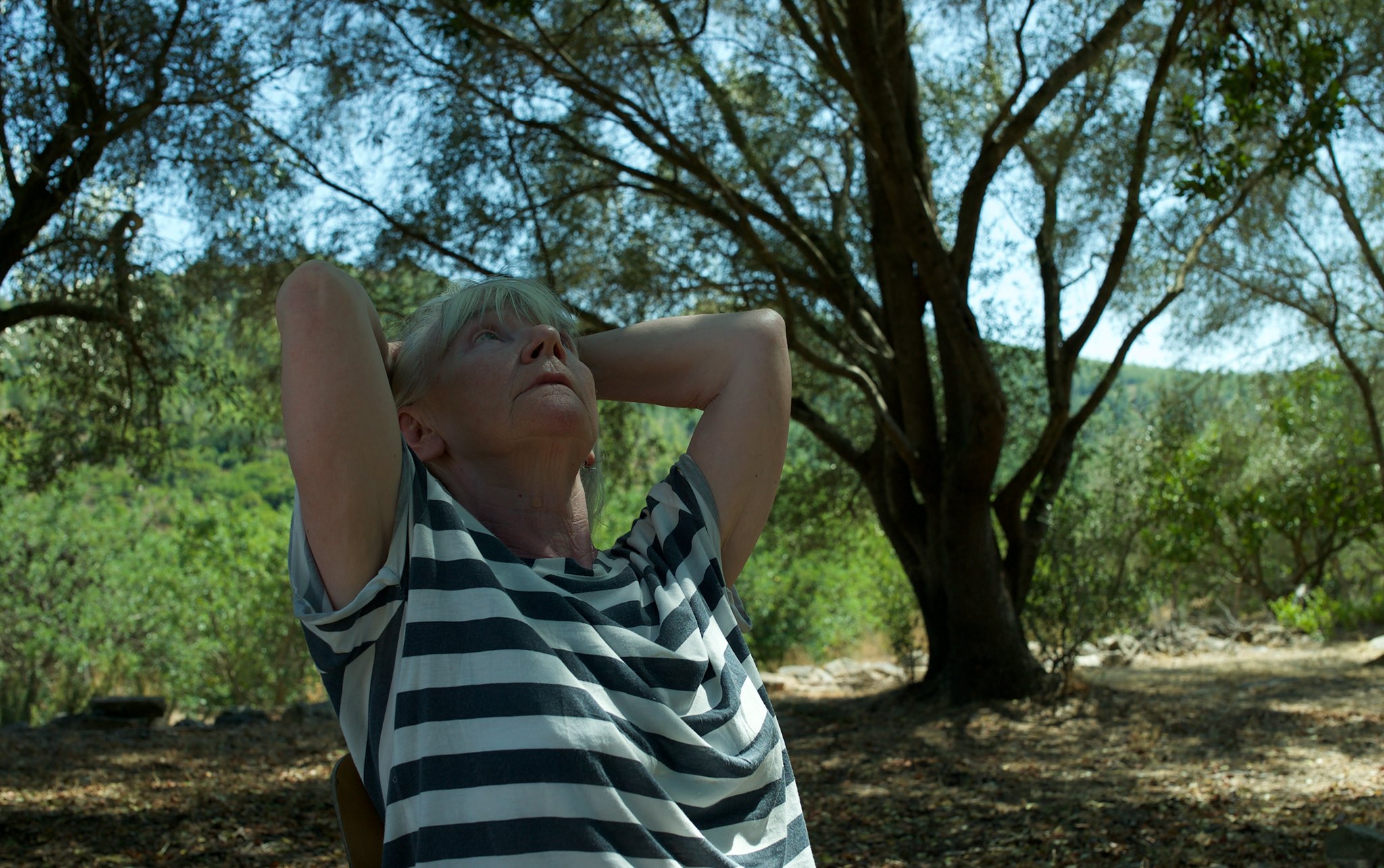 The last lesson
Documentario in sviluppo | Documentary in development
Italia 4K, COLORE, 70/90
prodotto da | produced by Ginko Film
regia | direction Andrea Mura, Federico Savonitto
con il sostegno di | supported by FONDAZIONE SARDEGNA FILM COMMISSION
Ewa Benesz è una delle ultime testimoni dell'esperienza teatrale di Jerzy Grotowski. Dopo 30 anni di ricerca artistica in Italia ha deciso di smettere di insegnare teatro, e di tornare nella natia Polonia per scrivere le sue memorie. Cosa resterà di 60 anni di ricerca artistica?
Ewa Benesz is one of the last witnesses of the Grotowski theatre experience. After more than 30 years of artistic research in Italy she decided to abandon her role of theatre Master, and to come back to her motherland Poland, to write her memories. What will remain of 60 years of artistic research?
festival
Selected project CEDOC CENTRAL EUROPEAN DOCUMENTARY MARKET FOR CO-PRODUCTION Cracovia 2020
Selected project UP & COMING ITALIA TORINO FILM LAB 2021
Selected project EURODOC 2022